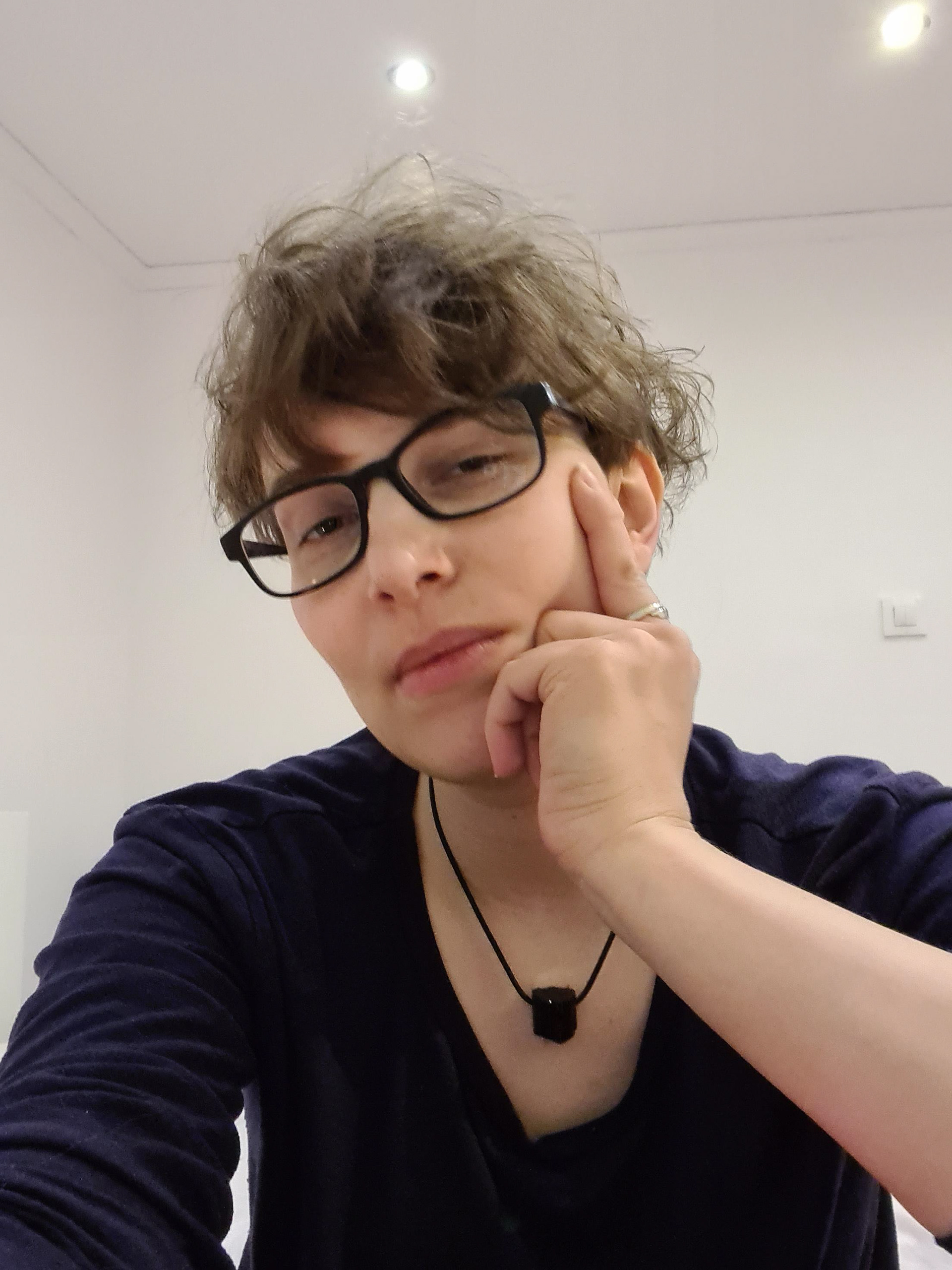 Hi! My name is Karolina Kajetanowicz and I'm a 2d animator located in Lodz, Poland.
I like having fun with my works, so I experiment a lot. 
My favorite thing is observing and animating animal movement. It gives me so much joy!

Feel free to contact me - I'll be happy to answer.